FBGD Game Competition!


.: 20. december 2012 :. by: Jonge
If you haven't heard, theres a game making contest at FreeBasic Games Directory, with a first price of 300$(!)

I'm gonna try to make an entry, which is supposed to include in some way the seasons of the year.

My entry will be a shooter, playing something like Gun Smoke(good NES game), with a droid fighting evil with magic.

Check out the project section for updates on my entry =)




Small demo


.: 14. september 2012 :. by: Jonge
Added a small demo of the current state of Brick Mayhem =)

You can only fill the playing field with blocks, its not possible to get any points yet. Use the mouse to control the falling blocks.




Small site update


.: 3. august 2012 :. by: Jonge
Made some changes to the projects section and added project news to the front page.

The Dev Log's will be used for small updates on my projects. This and ScreenShots is what I like to read about from other developers, so I decided to make this a more important part of the site. The code was there, but the project news where a bit hard to find.

No game news to add, have been using my Dev time the last few days on the site. Enough PHP, time to get back to FreeBasic =)



.: Latest ScreenShot :.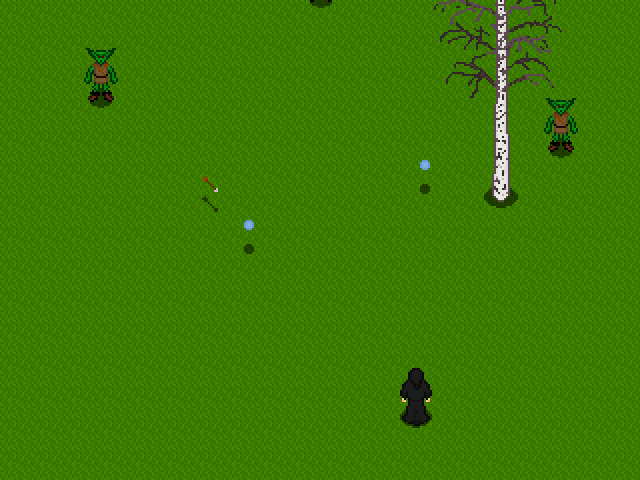 From A Change of Season

.: Latest Dev Log entry :.
From A Change of Season

.: Random ScreenShot :.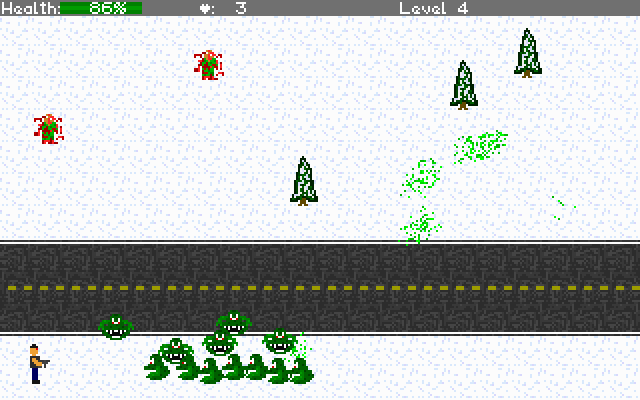 From Alien Terror